All About That Stitch

Embroidery and Long Arm Quilting with David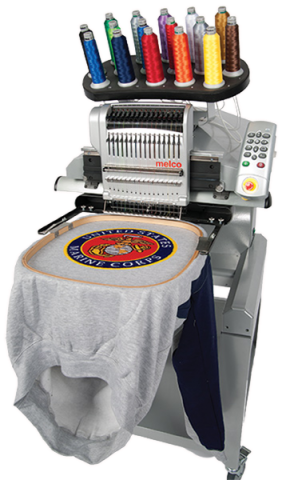 Already own a Long Arm Quilting Machine, but want to add computerized quilting, checkout the Butler. This is truly a low cost solution, easy to learn, very fast, and extremely accurate.

We specialize in custom long arm quilting. As our new name implies, with our upgraded Tin Lizzie 18, 12 foot sturdy metal frame, Quilt Design Creator software, and the 10 inch Butler Computerized Quilting System, it truly is " All About That Stitch".
We do all our own digitizing and embroidery, allowing us to better control cost. Whether you need hats, shirts, labels, etc, you will receive quality available with our new state of the art embroidery machines.

Looking for a Long Arm Machine. You can save some money by purchasing a pre-owned Long Arm.